Focusing on your eye health
At Peters Optical whats important to us is that you leave the practice happy and satisfied that your eyes have been professionally examined and the health of your eyes is in the safest of hands possible. Routine eye examinations are important, regardless of your age or physical health. Eye examinations check more than just your standard of vision. During your thirty minute appointment the Optometrist will also asses the internal and external health of your eyes to identify any potential sight threatening conditions.
Private eye tests can take between twenty and thirty minuets and cost £30. Using the latest techniques and diagnosis equipment we check your eyes for a wide range of eye conditions and leave you with an up to date prescription. Unlike many large chains our opticians do not have any sales targets to meet we are solely focused on the health of your eye and correct refractions.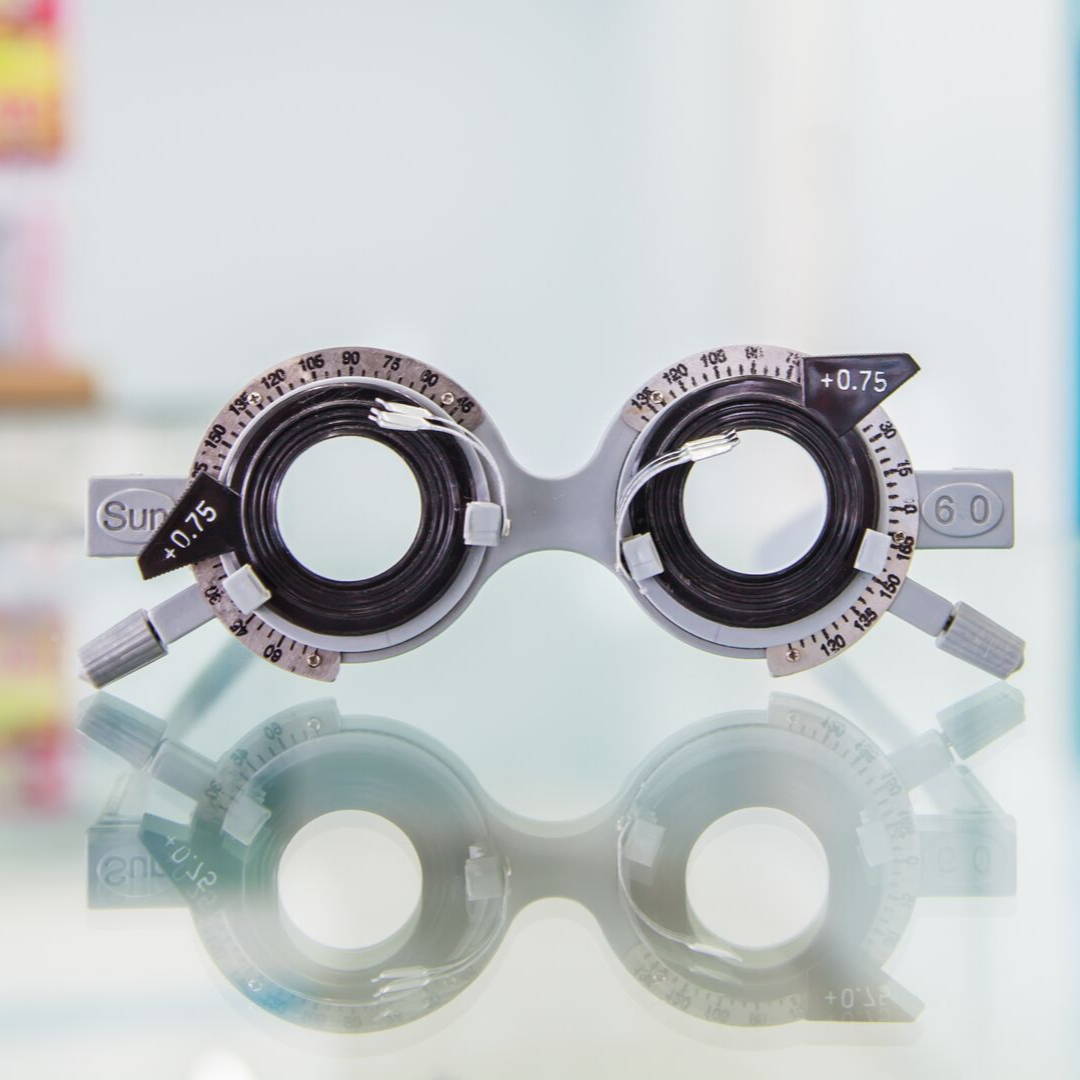 If you are covered under the NHS for your sight test then you will receive the exact same high quality twenty to thirty minuet examination as a private patient. Your sight test will be covered in full and you will not need to pay anything towards the test. To see if you are eligible for a sight test under the NHS click here (INSERT LINK TO NHS PAGE)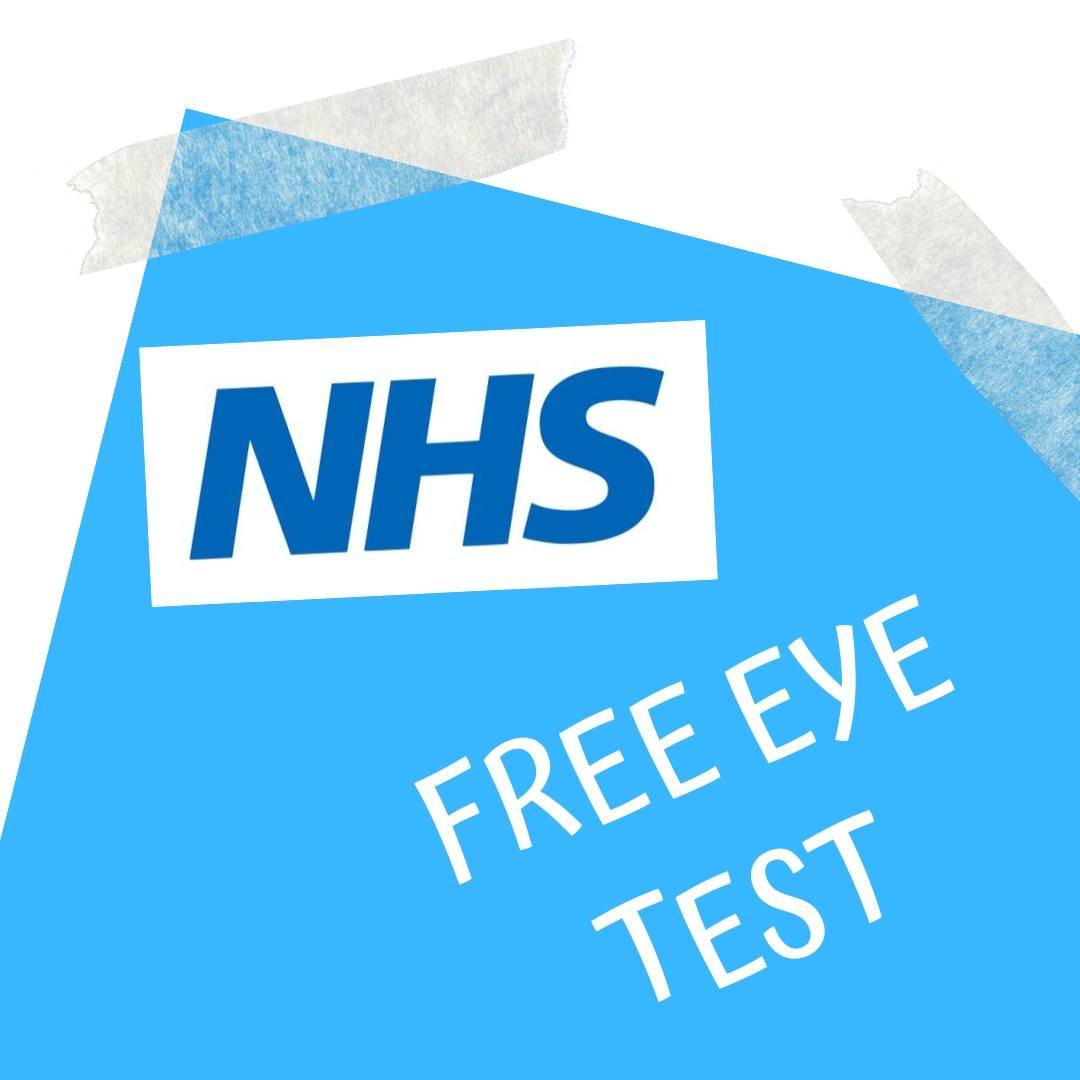 Contact lens checks do not fall under an eye examination and are not covered under the NHS.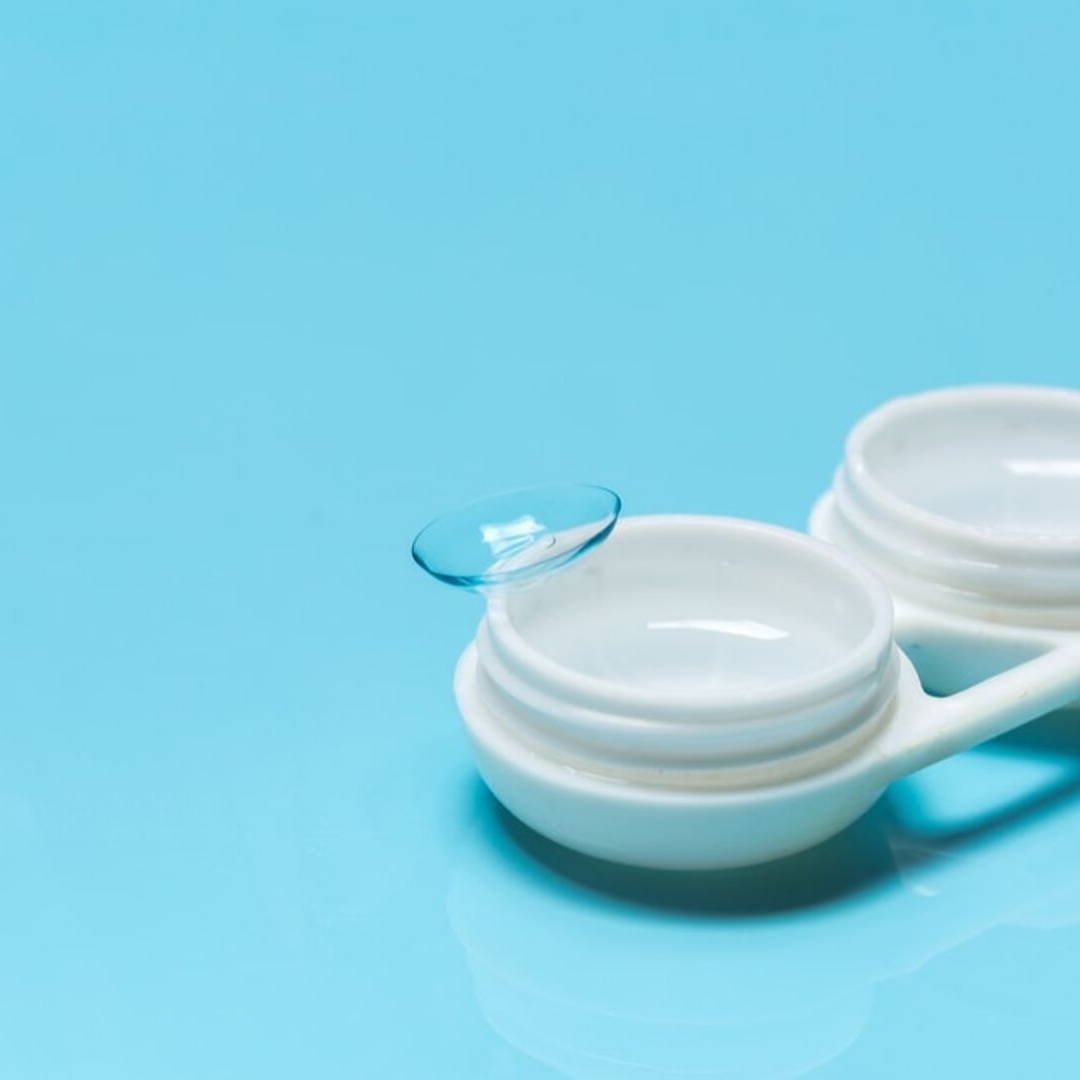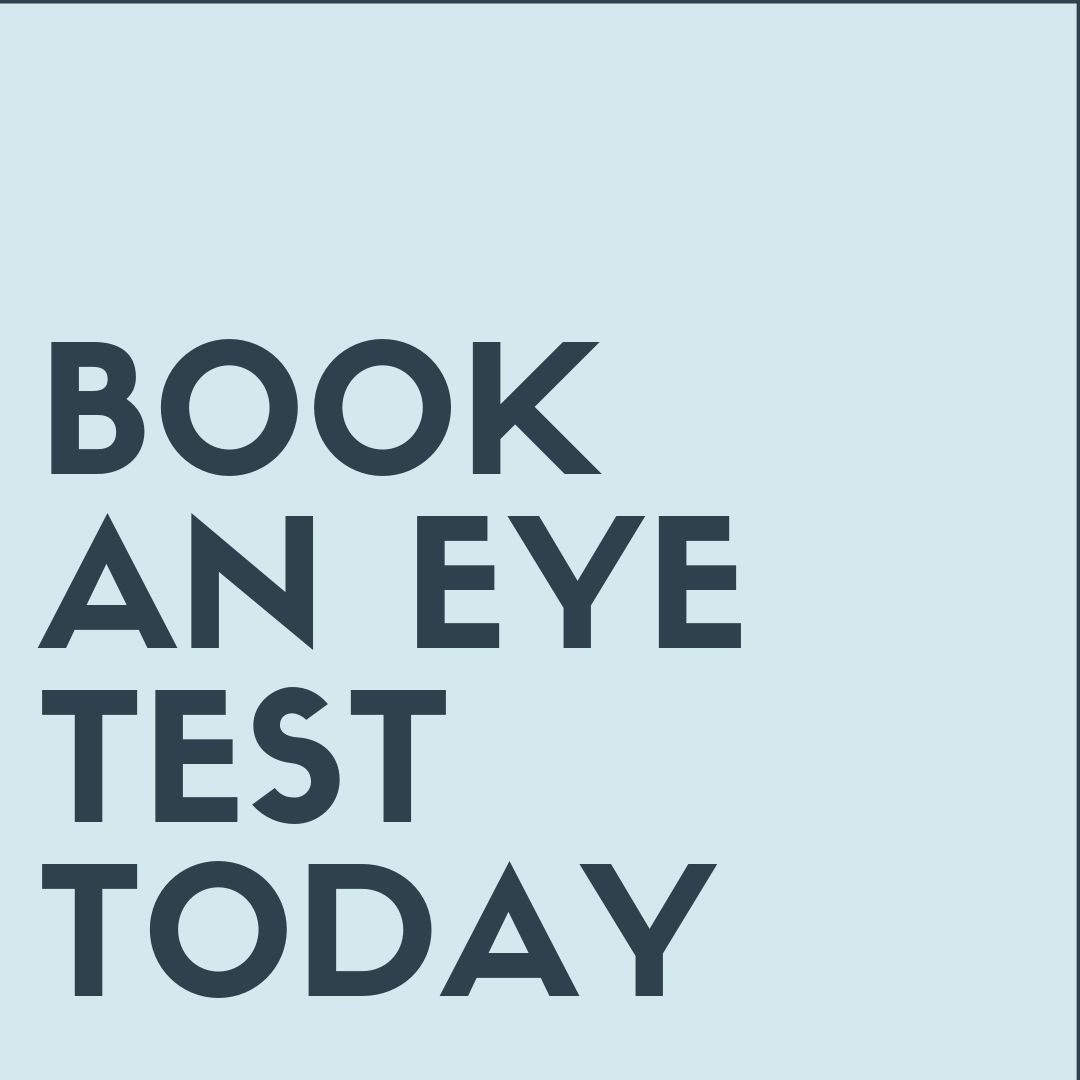 3-5 Courtenay Street
Newton Abbot
Devon
TQ122QH
01626 351589
35 FORE STREET
TOTNES
DEVON
TQ12 2QH
01803 862380