Contact lenses offer flexibility and freedom. They help you get the most out of life and enjoy quality eyesight without the use of spectacles. We offer a wide range of daily and monthly contact lenses to suit most prescriptions for people of all ages including older children.
Below are the 3 steps we take to fit you into a pair of contact lenses that you will be comfortable in. You will be given a short guide on the type of lenses you can choose from and why you might use them.
Getting started with Contact lenses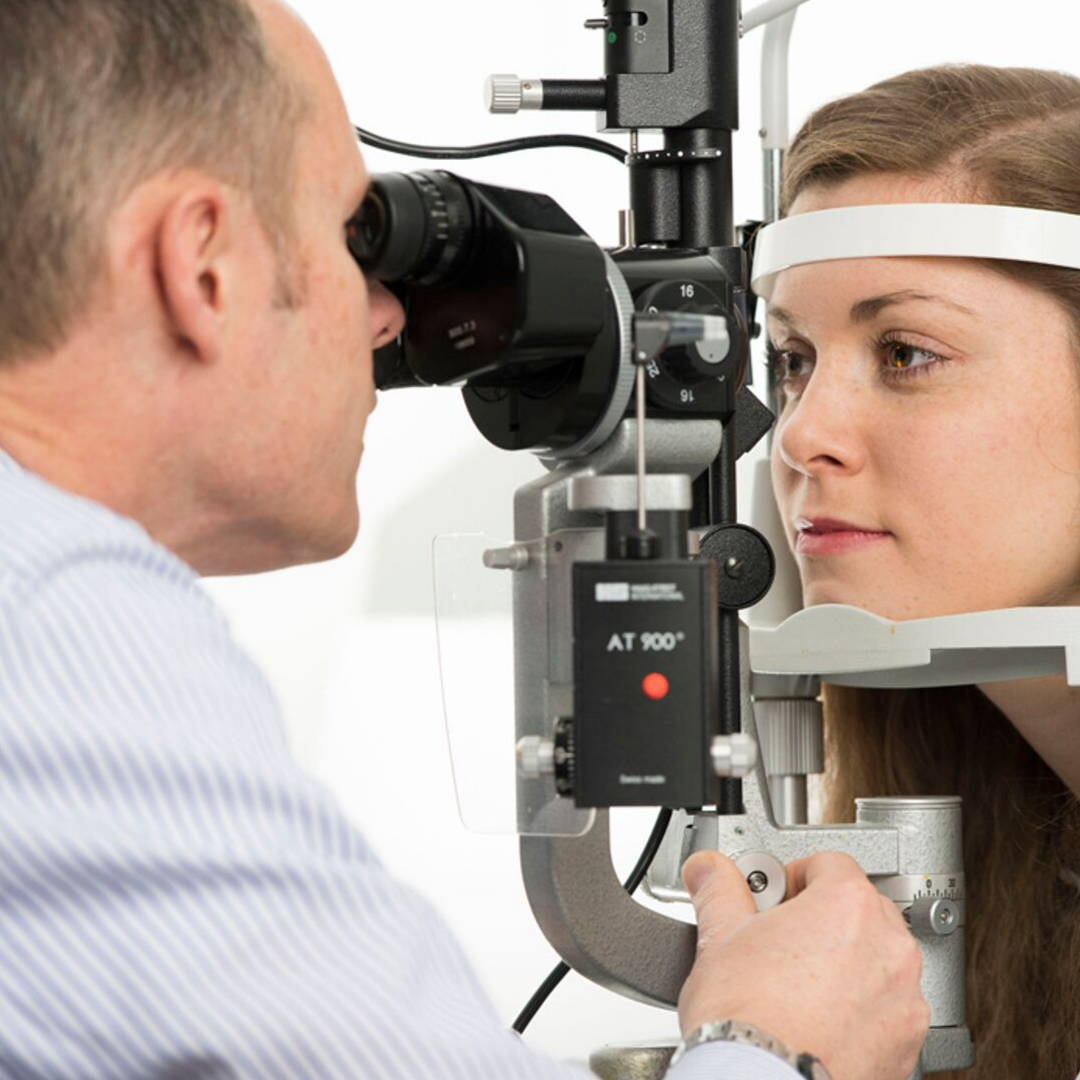 It is important to have an up to date spectacle prescription. This can be booked at any Peters Optical practice. Alternatively if you have had a recent examination a copy of you prescription can be used.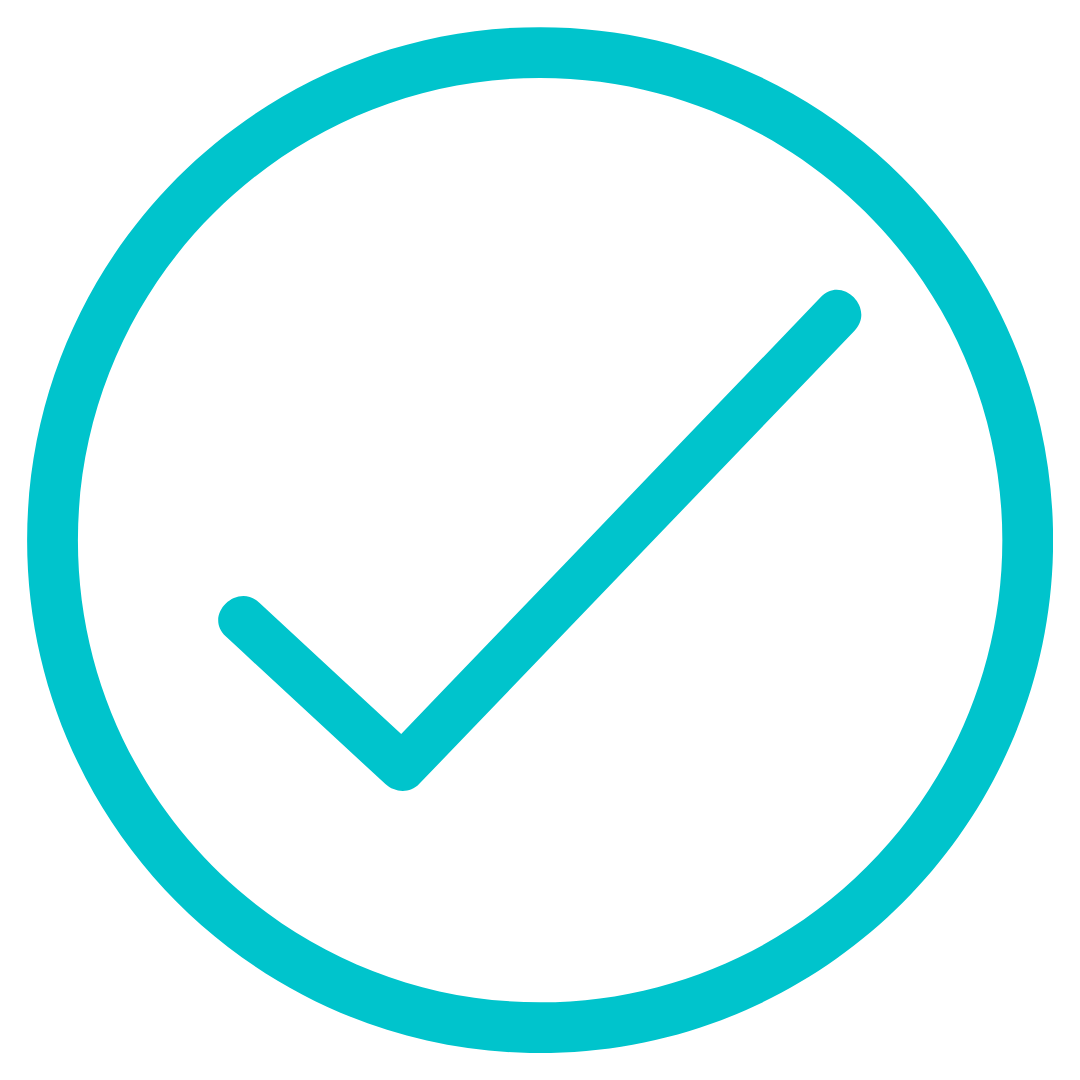 After your eye examination the optometrist will evaluated your contact lens suitability. They will then be able to discuss the suitability of contact lens to suit your eyes and lifestyle. You will then be offered a trial of the contact lens most suited to your eyes. You will be shown how to insert and remove them as well as being shown how to take care of them.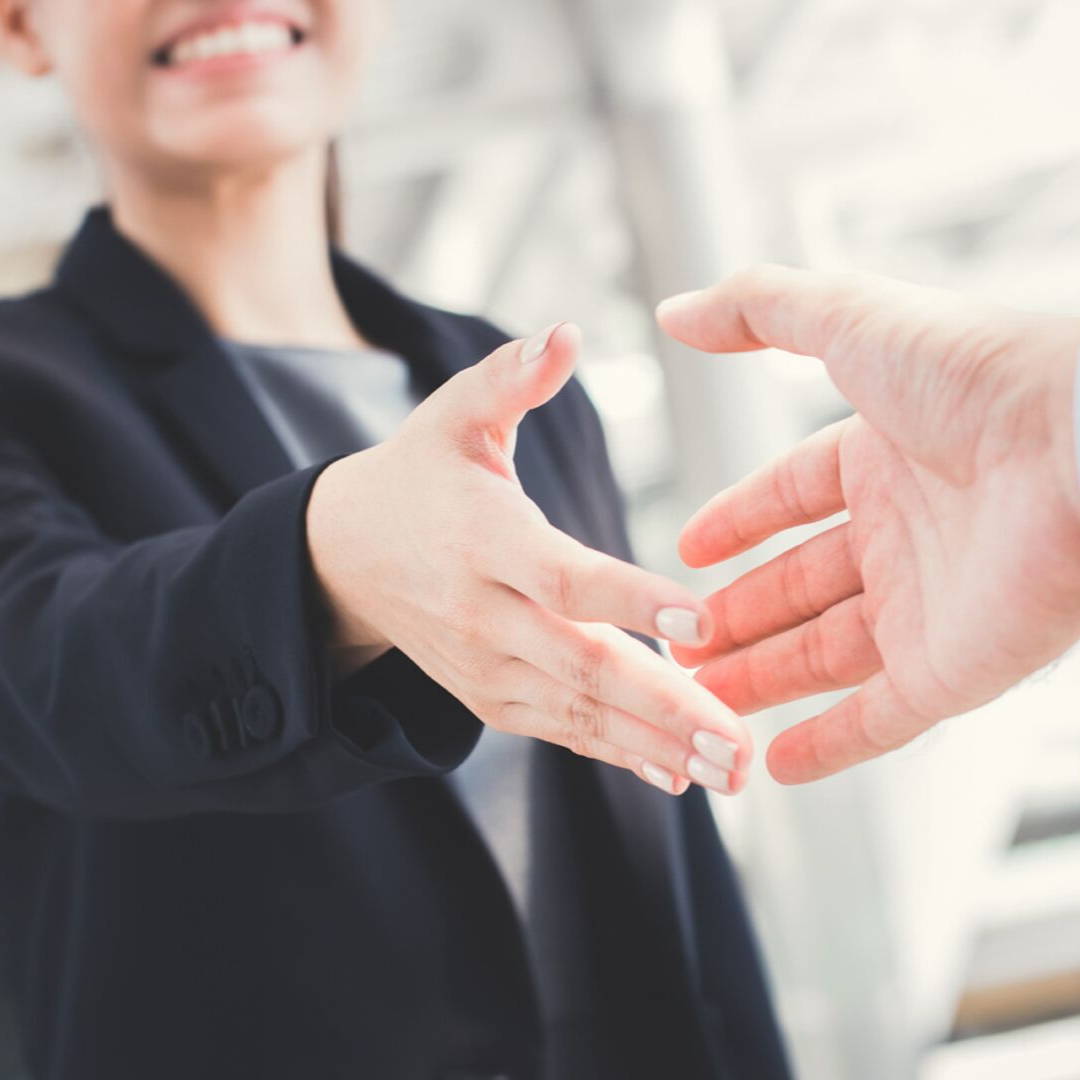 After trialing the contact lenses a follow on appointment will be booked to check the fitting, this will check the fitting and vision. This will give you the opportunity to discuss any concerns you have. A yearly contact lens check is necessary for the consistent monitoring of the health of the eyes whilst wearing contact lenses
Contact lenses for children
Increasing numbers of children are using contact lenses. They free any child worried about the appearance of glasses and are ideal for active children playing a wide range of sports.
What age? Its all depends on the maturity of your child an how willing they are to clean and take care of there lenses. If you are unsure then please call in and speak to one of our professionals .
Multifocal Contact lenses
Multifocal contact lenses are a fantastic and versatile option for older contact lens wearers that struggle with focusing at a close distance. New enhancements in technology means this type of contact lens will cover all bases. With trials available we can try you on a wide range of brands and styles to find what suits you best. Pop in and speak to an expert today.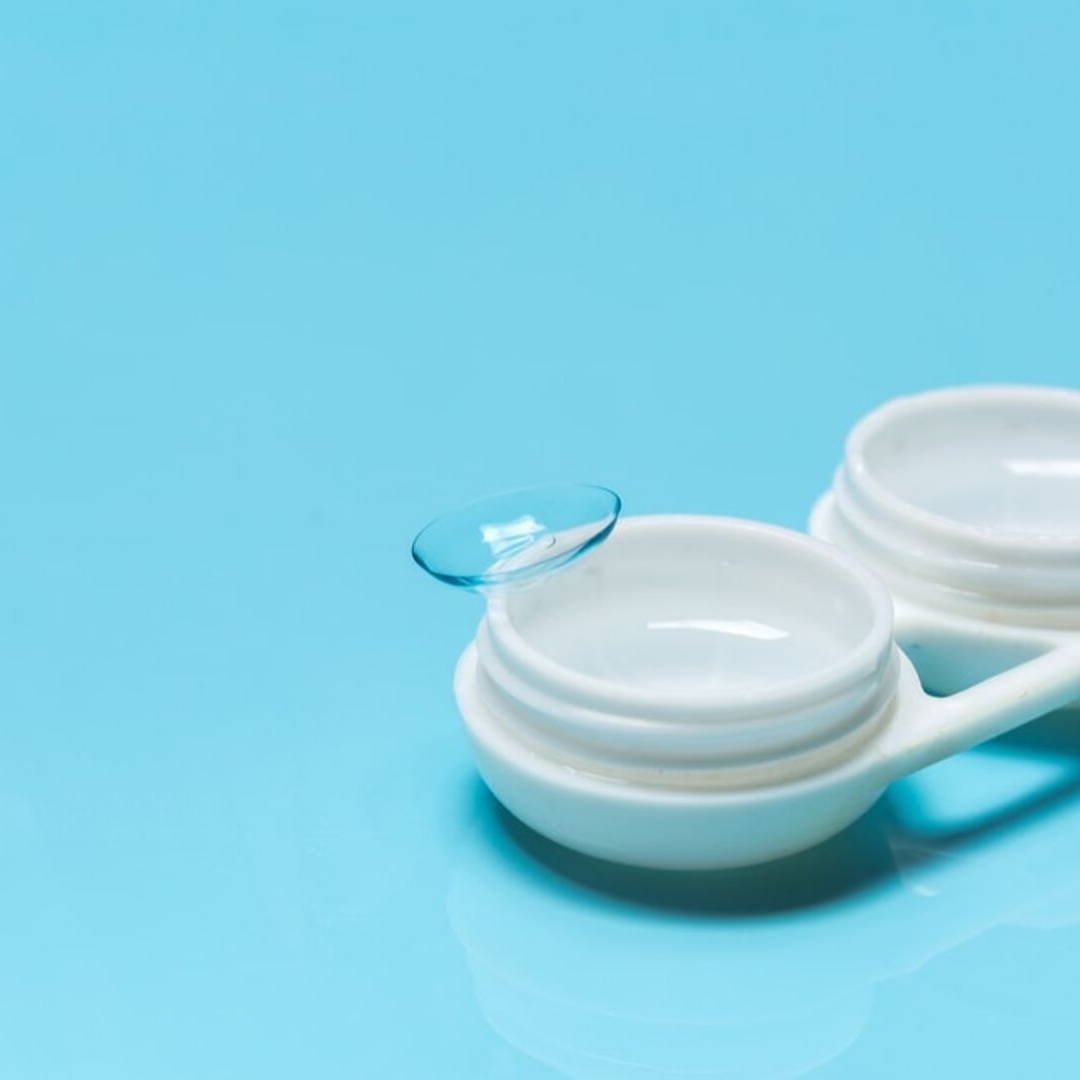 Mulifocal contact lenses are ideal for patients that struggle to adjust focus to close up objects or text. This new technology in contact lenses helps patients cover all bases in a single lens and ends the need for a spare pair of reading glasses.
Can be used for long or short sighted patients with or with out astigmatism. The reusable lens comes in weekly or monthly forms and is the most affordable option for contact lens wearers but they do require maintenance with cleaning and storing between uses.
The most popular and convenient style of contact lenses, Available for both long and short sighted patients and for those with or without astigmatism. The daily lens can be used everyday or occasionally with no need for cleaning and maintaining, simple use for the day then throw away.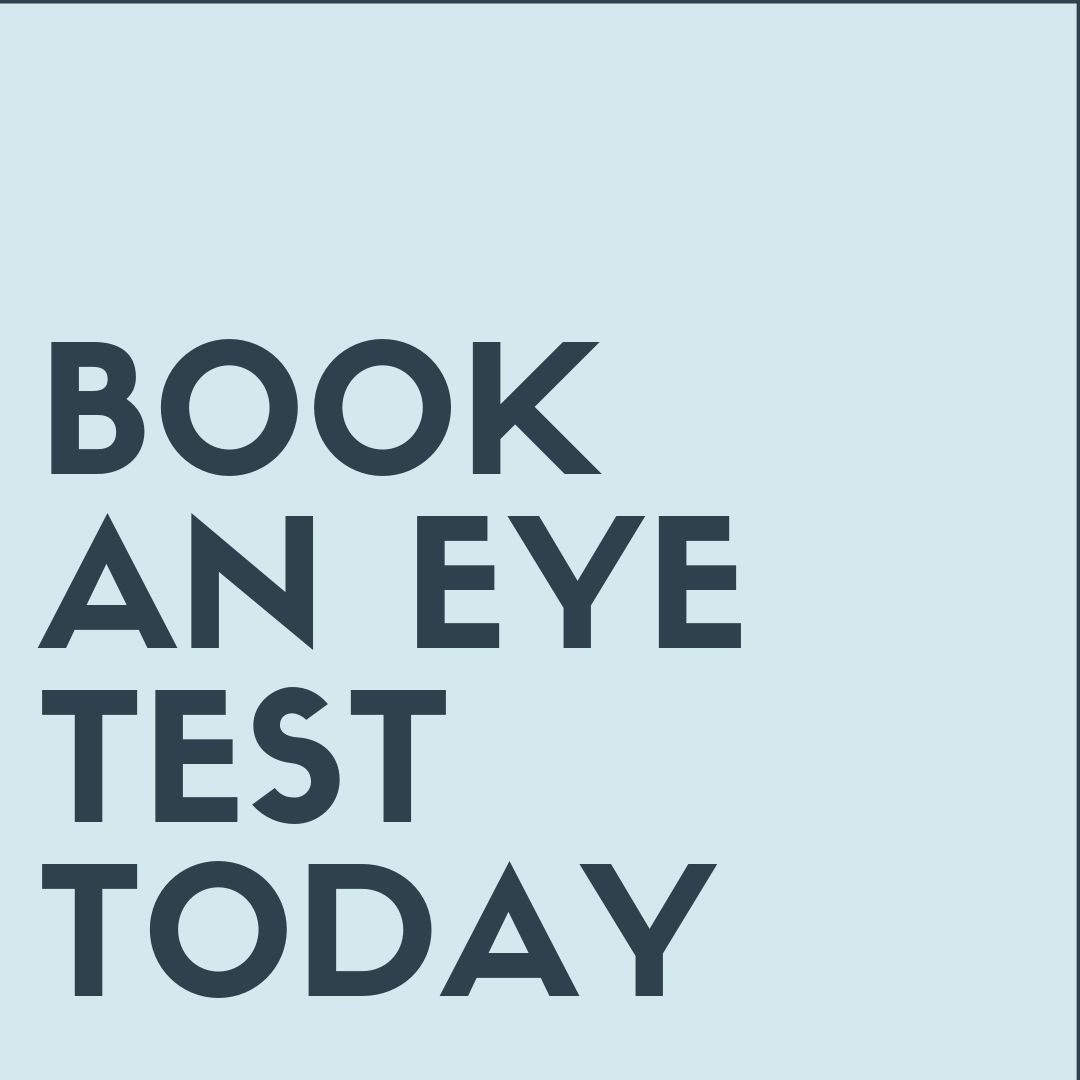 3-5 Courtenay Street
Newton Abbot
Devon
TQ122QH
01626 351589
35 FORE STREET
TOTNES
DEVON
TQ12 2QH
01803 862380