We understand eye examinations can be overwhelming for some children. That is why we make the experience as fun and as friendly as possible. There is no need to worry if your child is unable to read as there are many different ways of testing their eyes. Our service is first class in spotting and diagnosing any underlying conditions there may be with your child's eye health. We feel it is important to see children every year from the age of two as most issues if spotted early are reversible.
All children under the age of 16 and young people under 19 in full time education are entitled to a free sight test covered under the NHS so don't hesitate to call today a book an appointment today.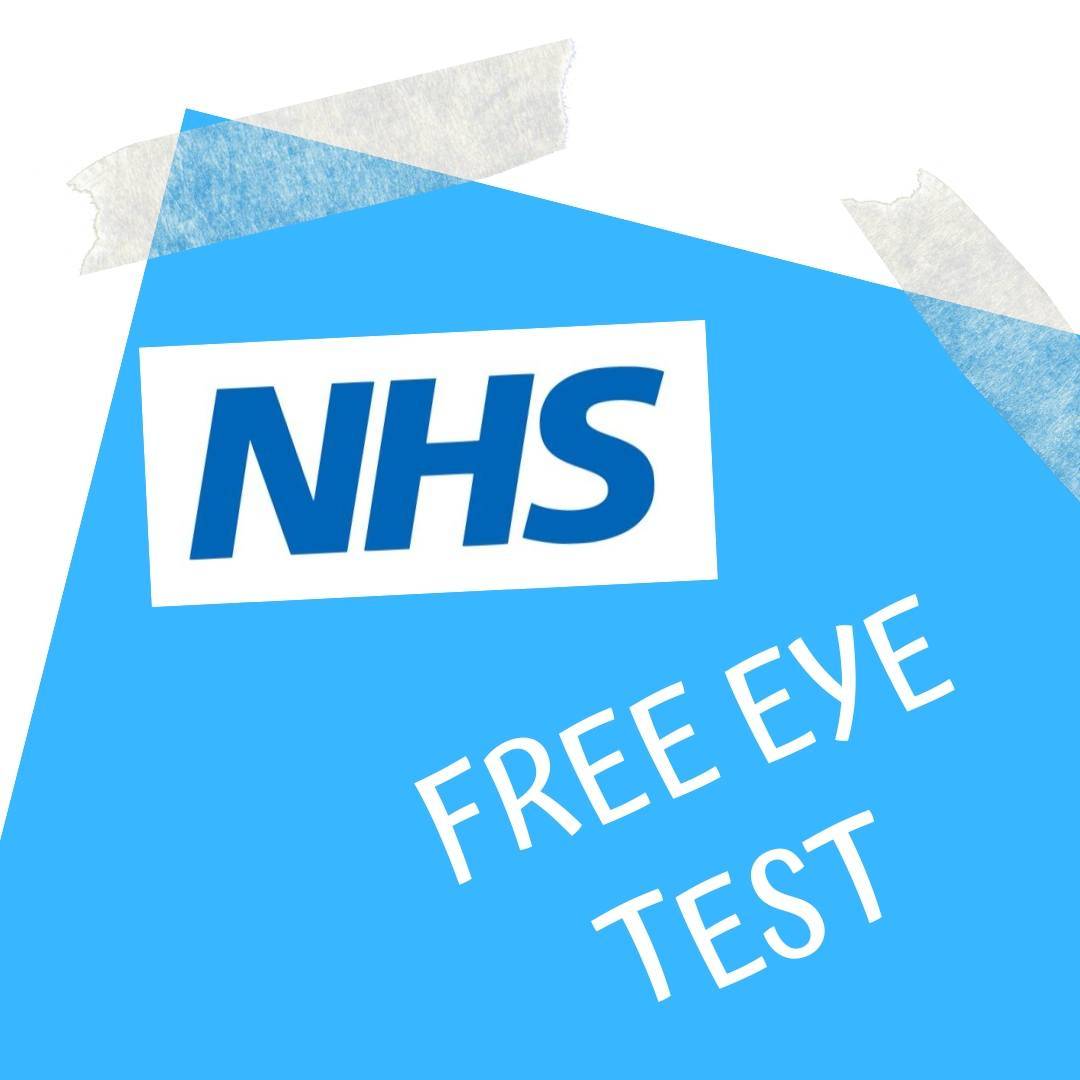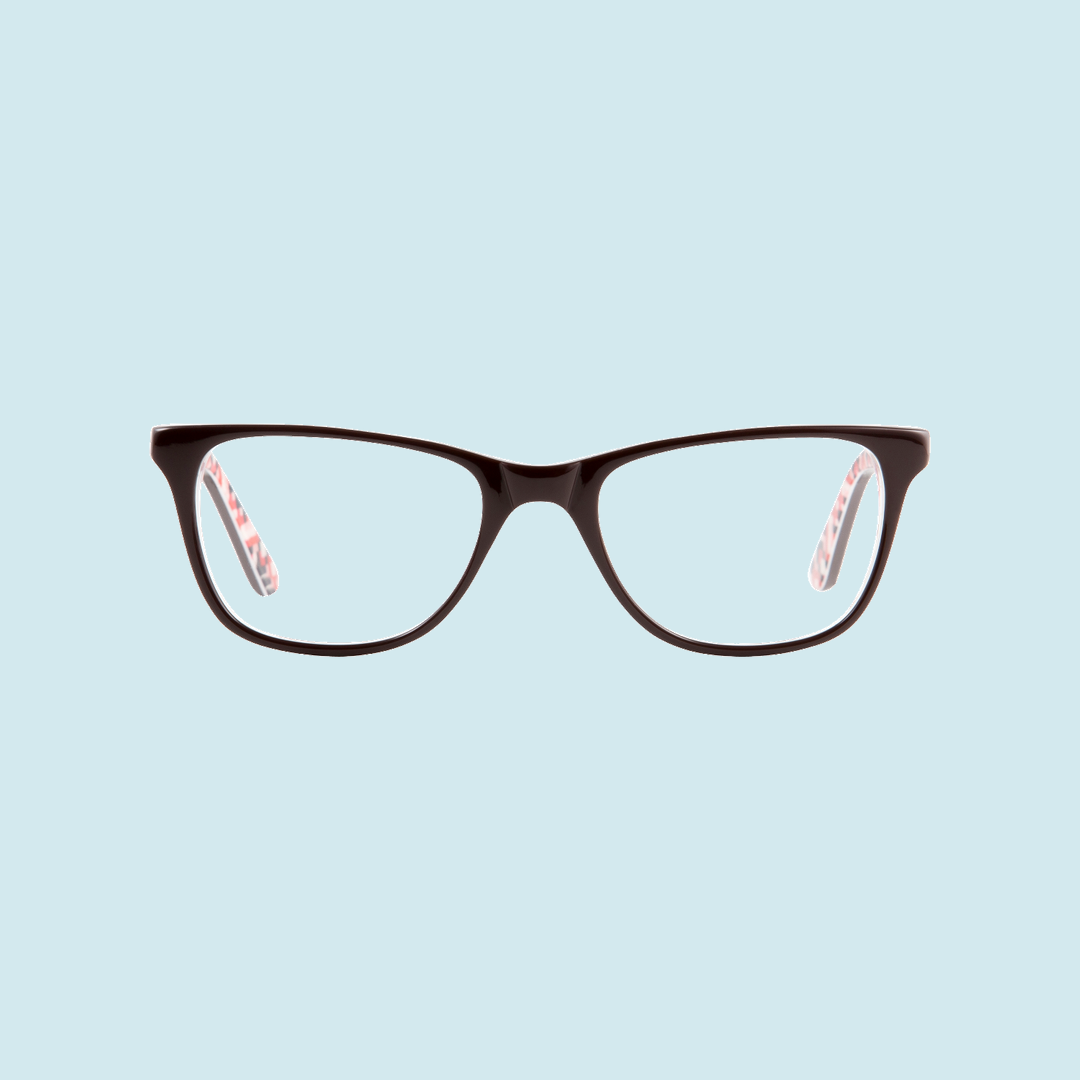 Free Glasses, Repairs & Replacements
Here at Peters Optical we offer a great range of free glasses to children under 16. We are aware that children's glasses go through a lot of wear and tear thats why we have have selected stylish and durable eyewear to suit small children right the way up to older teenagers.
Frequent squinting or frowning

Closing one eye when watching tv or reading

Difficulty seeing text from a board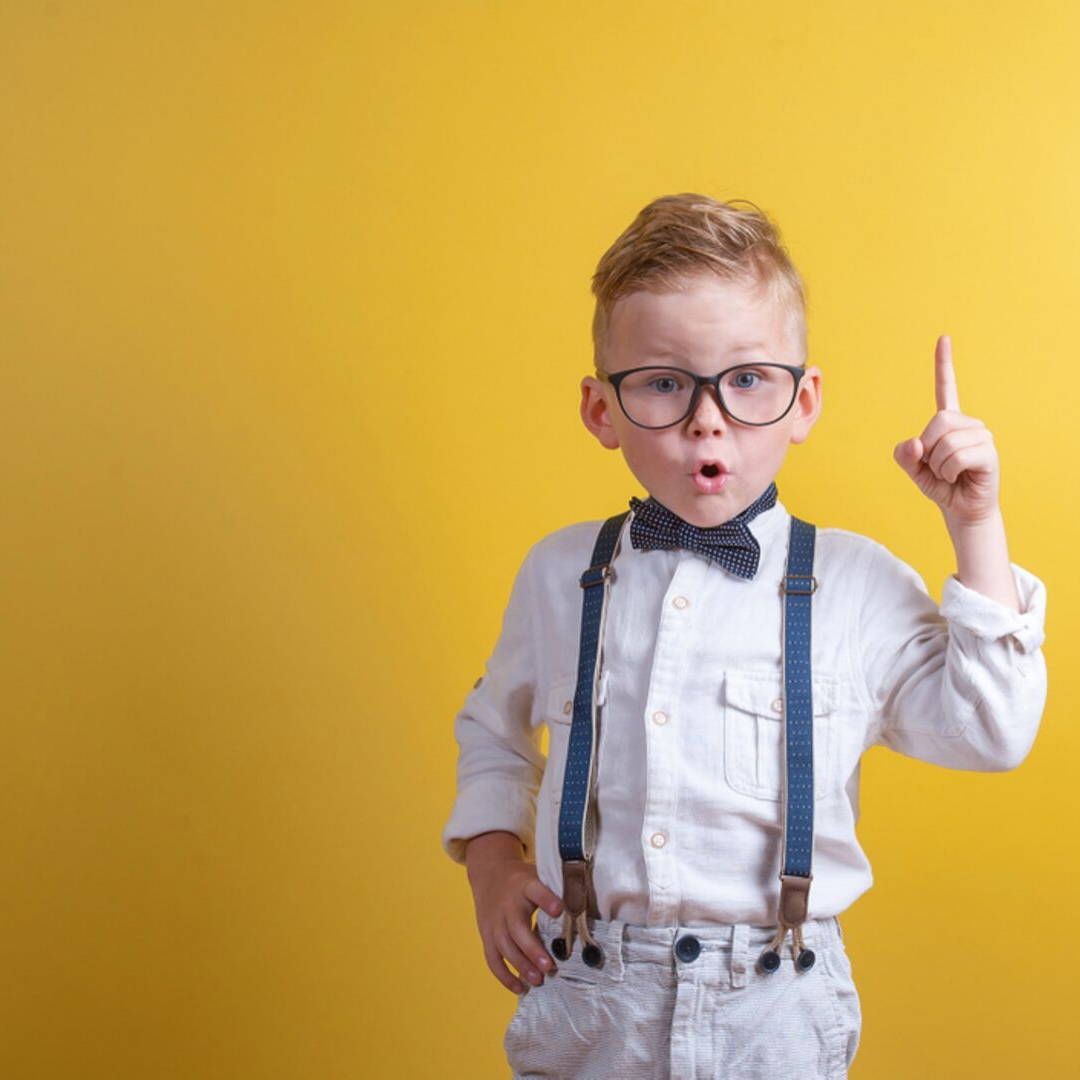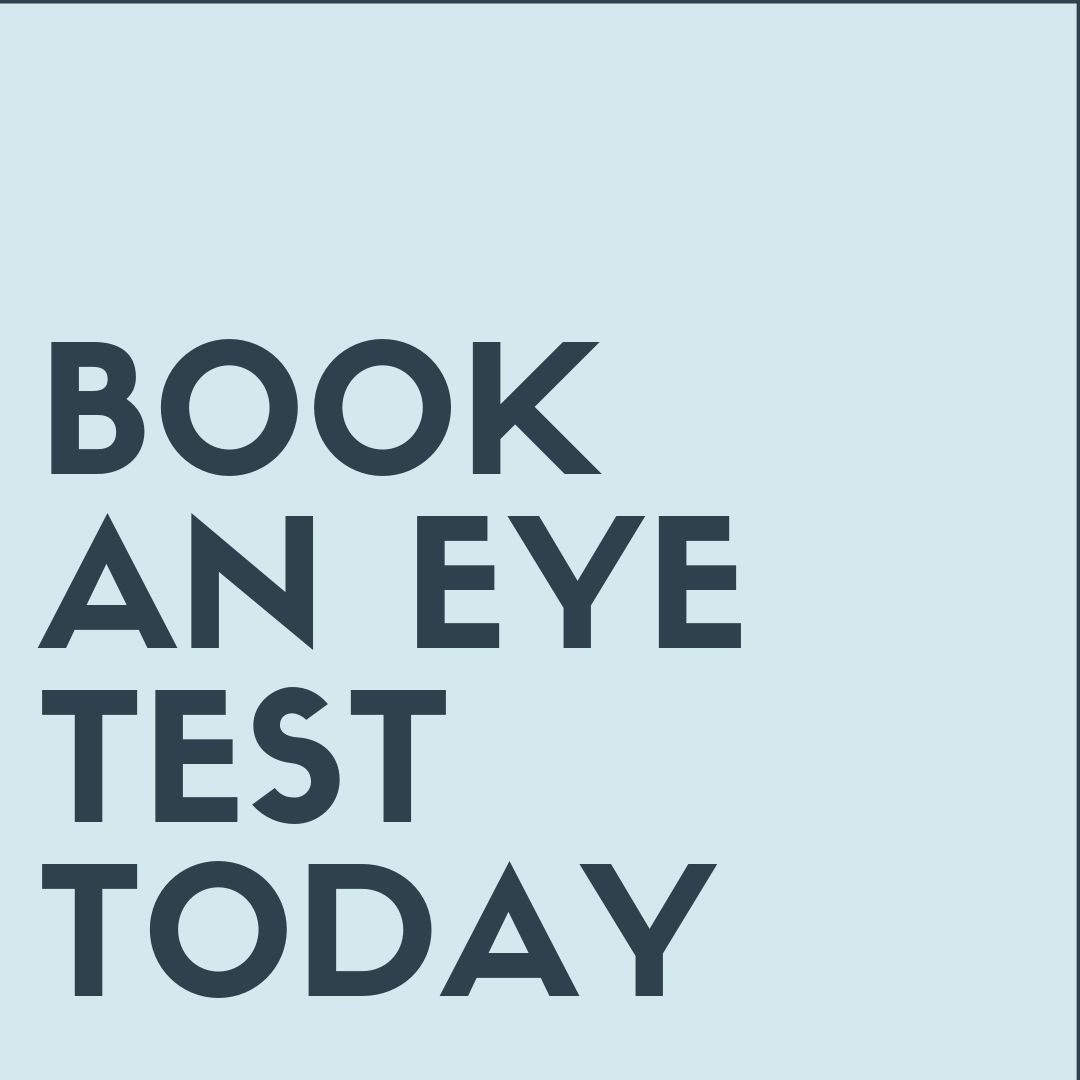 3-5 Courtenay Street
Newton Abbot
Devon
TQ122 QH
01626 351589
35 Fore Street
Totnes
TQ9 5HN
01803 862380