There's no better time than the new season to get yourself a new pair of cool glasses. And while we're on the subject, don't go shopping without being in the know about what the latest Ray-Ban eyewear trends are!
We rounded up the upcoming Ray-Ban frame trends of 2018, so you know what's hot and.. what's out. If you're looking for some stylish glasses to go with new office outfits or a great pair of glasses for school, we've got you covered.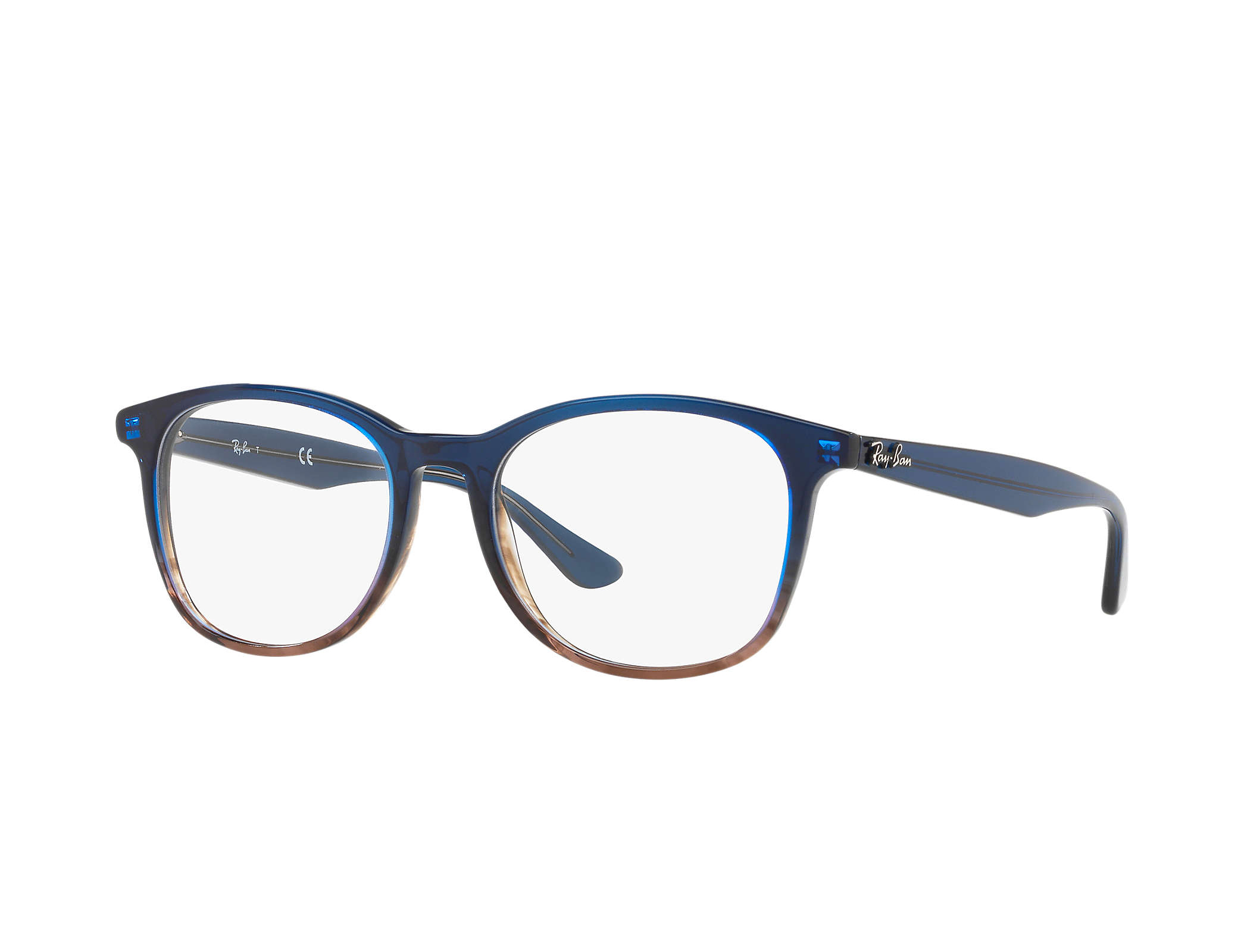 The Ray-Ban RX5356 have a square lens shape which gives them a great look, the collection also has the Ray Ban logo on the side of the glasses.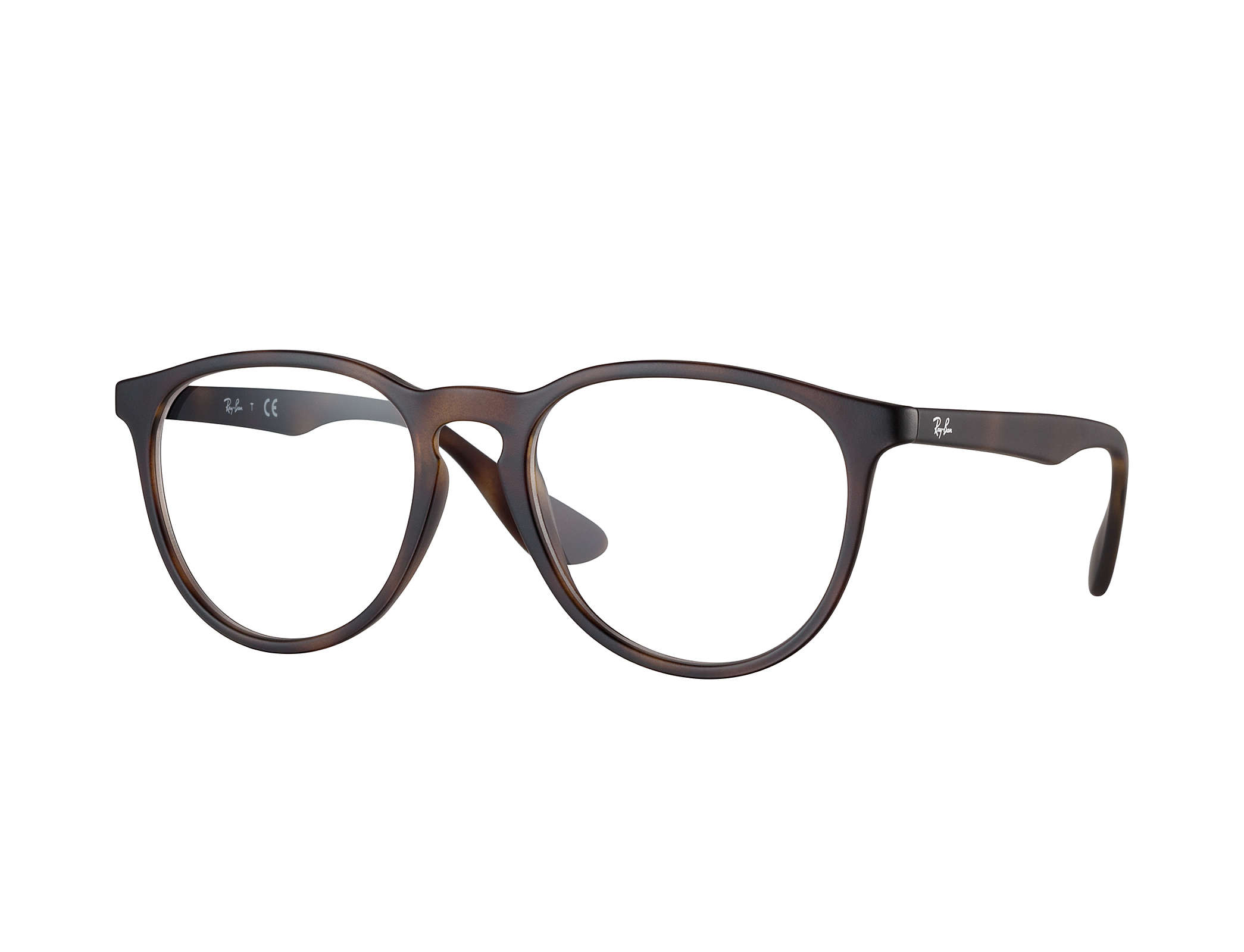 Ray Ban have been crafting frames to exquisite precision since 1937 and these Ray Ban round glasses are suitably chic for this season and beyond.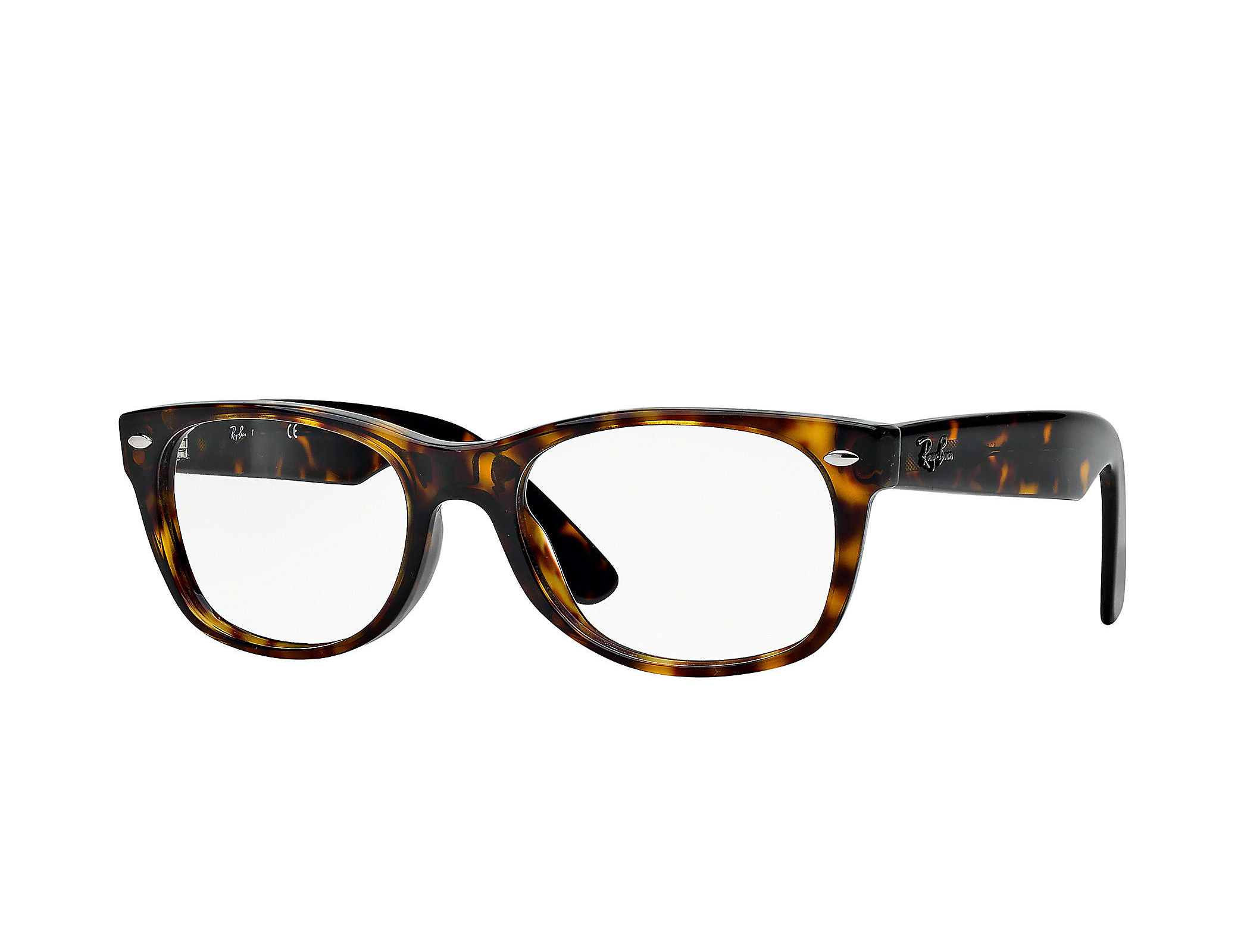 Ray-Ban New Wayfarer RX5184
With Ray-Ban RX5184 New Wayfarer glasses, you can have perfectly clear vision without sacrificing style. The sophisticated RX5184 New Wayfarer glasses are Square style and are crafted from acetate.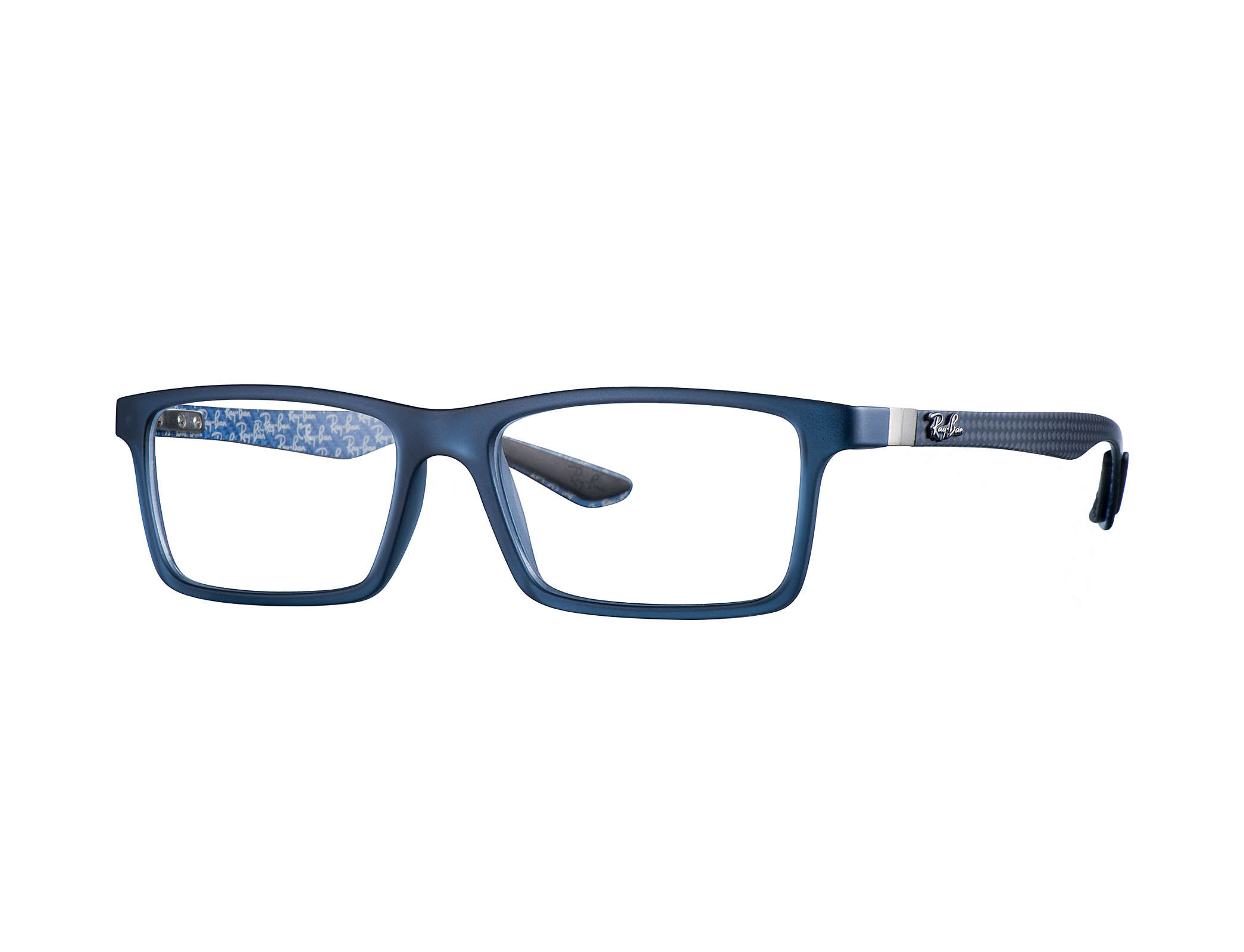 Ray-Ban is the global leader in premium eyewear and by far the best selling eyewear brand in the world. The iconic designs and quality of its frames ensure that Ray-Ban is here to stay.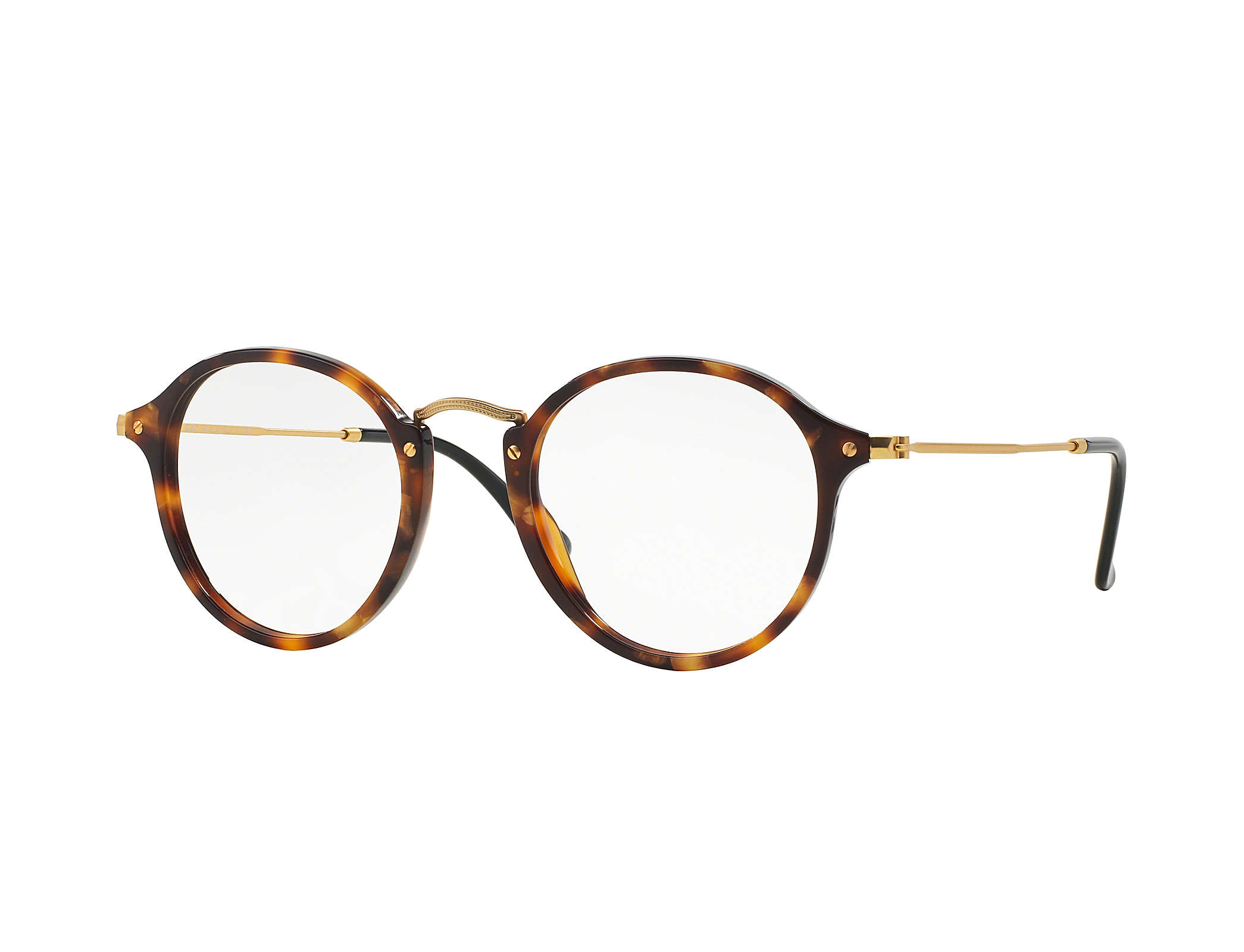 Ray-Ban RX2447V eyeglasses stay true to the brand's promise of a great design with just as much quality put into the frames. These unisex glasses feature full-rim plastic frames with a rounded shape.